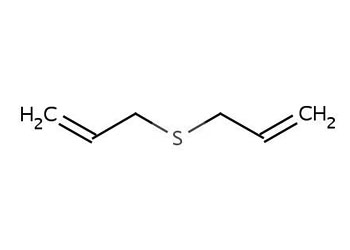 Garlic oil | CAS 8000-78-0, 8008-99-9
---
CAS No.: 8000-78-0, 8008-99-9
EINECS No.: 232-371-1
Molecular Formula: C6H10S
Product Information of Garlic oil
---
Product Name: Garlic oil
Synonyms: Allium sativum bulb oil; Allium sativum; Oils, garlic; Garlic P.E
Botanical Name: Allium sativa
CAS No.: 8000-78-0, 8008-99-9
EINECS No.: 232-371-1
Molecular Formula: C6H10S
FEMA No.: 2503
Method of Extraction: Steam Distilled or SFE
Part Typically Used: Seed
Application: Garlic oil (CAS 8000-78-0, 8008-99-9) can be used in food additives, feed additives, antioxidants, health fungicides, preservatives, flavor agent, pharmaceutical intermediates.
Storage: Keep in cool, dry and shading place.
Color & Appearance: Light yellow liquid
Relative Density: 1.050-1.095
Refractive Index: 1.550-1.580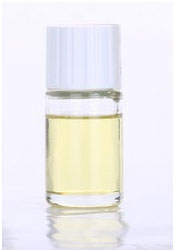 Function of Garlic oil (CAS 8000-78-0, 8008-99-9)
Reduce cholesterol and blood lipids, enhance vascular elasticity and lower blood pressure, reduce platelet aggregation and reduce heart attack.
It has strong bactericidal effect, especially for infection of lung and stomach and microorganism infection.
It can regulate blood sugar and reduce the onset of diabetes.
Combine with fat, clear intestines, detoxification, clear blood, remove impurities in the body.
Effectively remove acne and reduce infection.
It is suitable for cold symptoms such as fever, pain, cough, sore throat and stuffy nose.
For more chemical products, you may contact us by sending email.