Fluorescent dyes light up all proteins in cells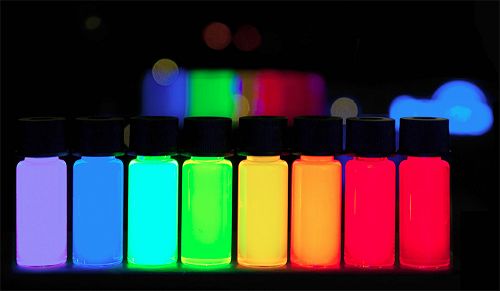 The Japanese Institute of Physics and Chemistry and the National Institute of Health Medicine of Strasbourg University in France have developed a fluorescent dye labeling method for almost all kinds of proteins in cells, which can be evaluated.
Proteomic analysis is one of the methods for precisely exploring diseases and cell differentiation in vivo. In order to improve the ultra-high sensitivity (single molecule level) and reduce the cost of proteomic analysis, the joint research team developed a labeling method using fluorescent dyes to label all kinds of proteins and a labeling rate evaluation method using "single molecule fluorescence imaging". It has been confirmed that this method can be used to label proteins of various sizes with 50%-90% high efficiency fluorescence in human cultured cells.
This study achieves ultra-sensitive "proteome analysis" through fluorescence imaging, which is helpful for the ultra-early diagnosis of diseases caused by protein abnormalities and the discovery of unknown biomarkers.