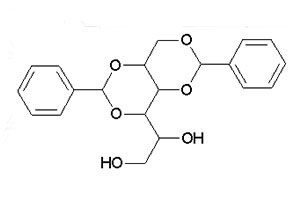 1,3:2,4-Dibenzylidene sorbitol | CAS 32647-67-9
---
CAS No.: 32647-67-9
EINECS No.: 251-136-4
Molecular Formula: C20H22O6
Product Information
---
Product Name: 1,3:2,4-Dibenzylidene sorbitol (DBS)
Synonyms: Dibenzylidene sorbitol; Bis-O-(benzylidene)-D-glucitol; Millad 3905
Appearance: White loose powder, odorless or slight smell
Melting point: 205~218℃
Mesh: ≥300 mesh
Application: Sorbitol based nucleating agents.
Storage: Should be stored in a dry and ventilated environment.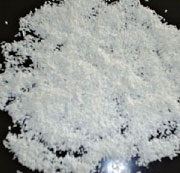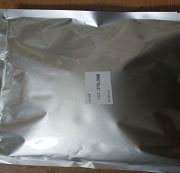 For more chemical products, you may contact us by sending email.